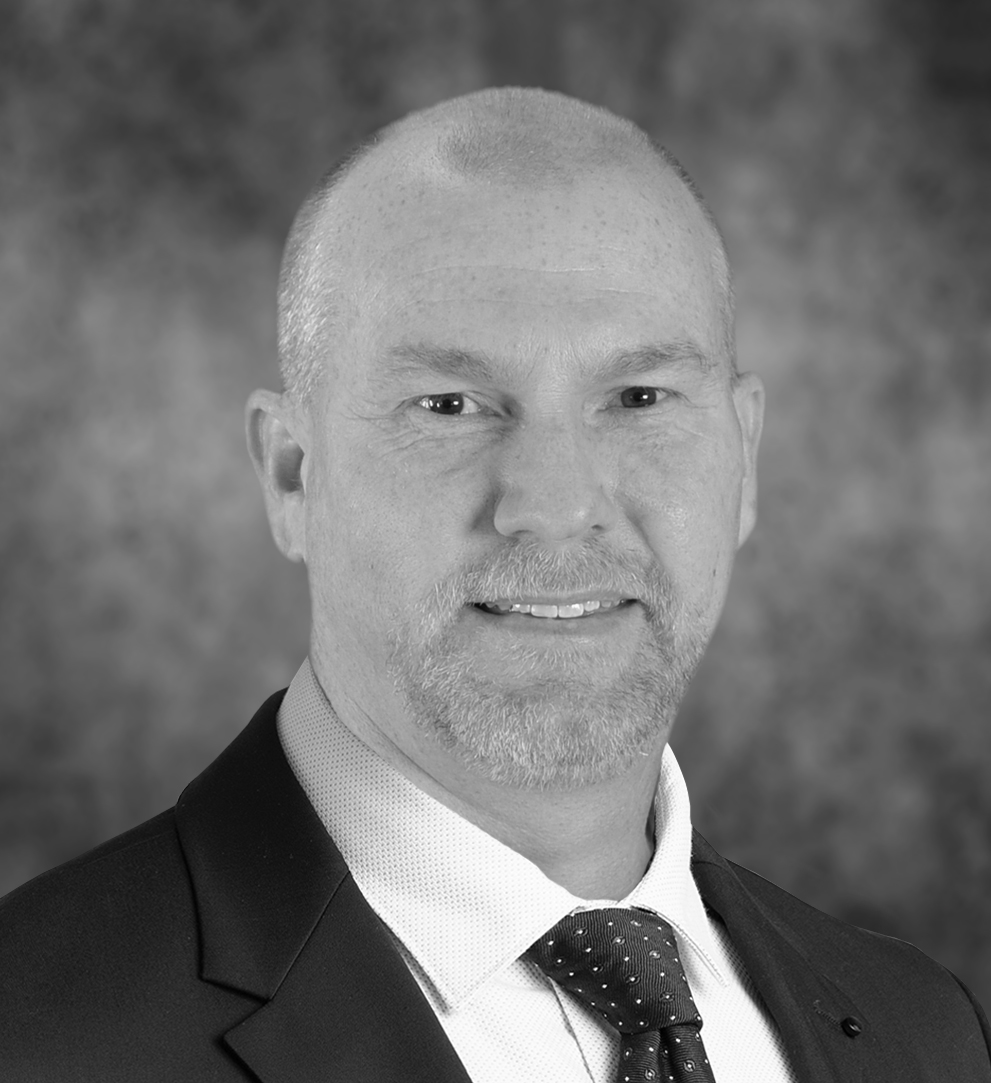 MESSAGE FROM THE DIRECTOR
On behalf of Superintendent Joseph Taylor and the members of the Washington County School Board; Welcome and thank you for visiting Florida Panhandle Technical College's (FPTC) website.
We offer a wide variety of programs intended to meet the goals of individuals preparing for various careers. Providing outstanding training for our students has been a focus for over 50 years. The mission of FPTC is to provide students with instruction in academic and technical training at competency levels, or above those required for employment and advancement in existing or potential occupational fields.
Please review our course catalog and student handbook and if you need additional information, please feel free to contact Student Affairs at 850-638-1180 Ext. 6317.
This institution has provided life changing experiences for many individuals in our area for many years and we plan to continue this tradition for years to come.
If I can be of assistance, please call or stop by the office.

Thanks again for visiting our website.

Sincerely,

Mr. Bryan Lee
FPTC Interim Director
GOVERNANCE/ACCREDITATION
Florida Panhandle Technical College is governed by five (5) elected officials who constitute the Washington County School Board. The elected district superintendent is the chief administrative officer of all schools in the district. The Technical College's director has the primary responsibility for the operation of the school.
Florida Panhandle Technical College, as an integral part of the Washington County Public School System, is subject to certification standards for its faculty that are equivalent to those required in other public supported schools. Instructors are experienced in their respective fields and maintain high stan­dards of instruction. The Technical College's faculty members are certified by the Florida Department of Education and/or the Washington County School Board on the basis of their technical qualification, actual work experience in the occupation they teach, and professional training as teachers. Thus, they must have technical competence as well as professional teacher training.
The Technical College is served by a general advisory committee whose function is to advise and make recom­mendations to the director concerning the curriculum, equipment, operation, and goals of the Technical College. Committee members are selected for their interest, experience, and other qualities which enable them to make worthwhile contributions to the community. In addition, each program is served by a craft advisory committee which is composed of men and women who are employed in the field or trade represented by the program. These people are of invaluable service in evaluating programs, keeping instructors abreast of current industrial needs and technological needs as they pertain to job skills and job placement.
The Florida Panhandle Technical College is a public institution of the Washington County School Board, certified by the Florida State Department of Education and accredited by the Southern Association of Colleges and Schools Commission on Colleges.
Florida Panhandle Technical College is accredited by the Com­mission of the Council on Occupational Education.
POLICIES/PROCEDURES
Florida Panhandle Technical College (FPTC) was established in 1967 as Washington-Holmes Area Vocational Technical Center, to meet the vo­cational education needs of Washington, Holmes and surrounding counties. The Center began classes in August 1967, and has grown from nine (9) programs of study to the present thirty plus (30+) programs. Today, as vocational education has evolved into career and technical training, we celebrate a rebrand into a technical college providing workforce training to support the Florida Panhandle.
MAIN CAMPUS
757 Hoyt Street
Chipley, FL 32428
The main campus of Florida Panhandle Technical College is located on the west side of the city limits of Chipley, Florida. It is accessible from U.S. Highway 90, State Highway 77 and Interstate 10. The campus consists of 26 acres and 116,164 square feet of buildings.
EXTENSION CAMPUS
Commercial Vehicle Driving
661 Rustin Drive
Chipley, FL 32428
The Commercial Vehicle Driving Training Program is located one (1) mile north of the main campus at 661 Rustin Drive, Chipley, Florida, and consists of two (2) classrooms, offices and maintenance area.
EXTENSION CAMPUS
Interior Decor Fabrication
680 Second Street
Chipley, FL 32428
The Interior Decor Fabrication Training Center is located approximately one (1) mile north at 680 Second Street, Chipley, Florida.
EXTENSION CAMPUS
Public Safety Firing Range
2238 Mud Hill Rd
Chipley, FL 32428
The Public Safety Firing Range is located approximately eleven (11) miles south at 2238 Mud Hill Road in Wausau, Florida. All instructional programs have spacious classrooms, laboratories and well-equipped shops to provide safe and orderly instruction.