Mission Statement

The mission of the Florida Panhandle Technical College is to provide students with instruction in academic and technical training at competency levels, or above those required for employment and advancement in existing or potential occupational fields.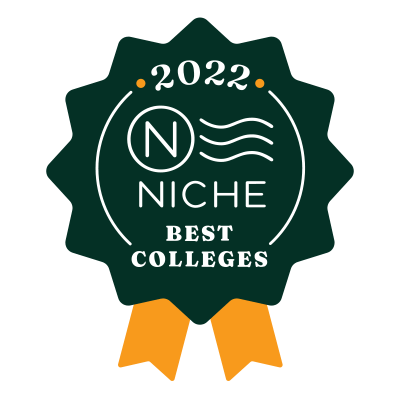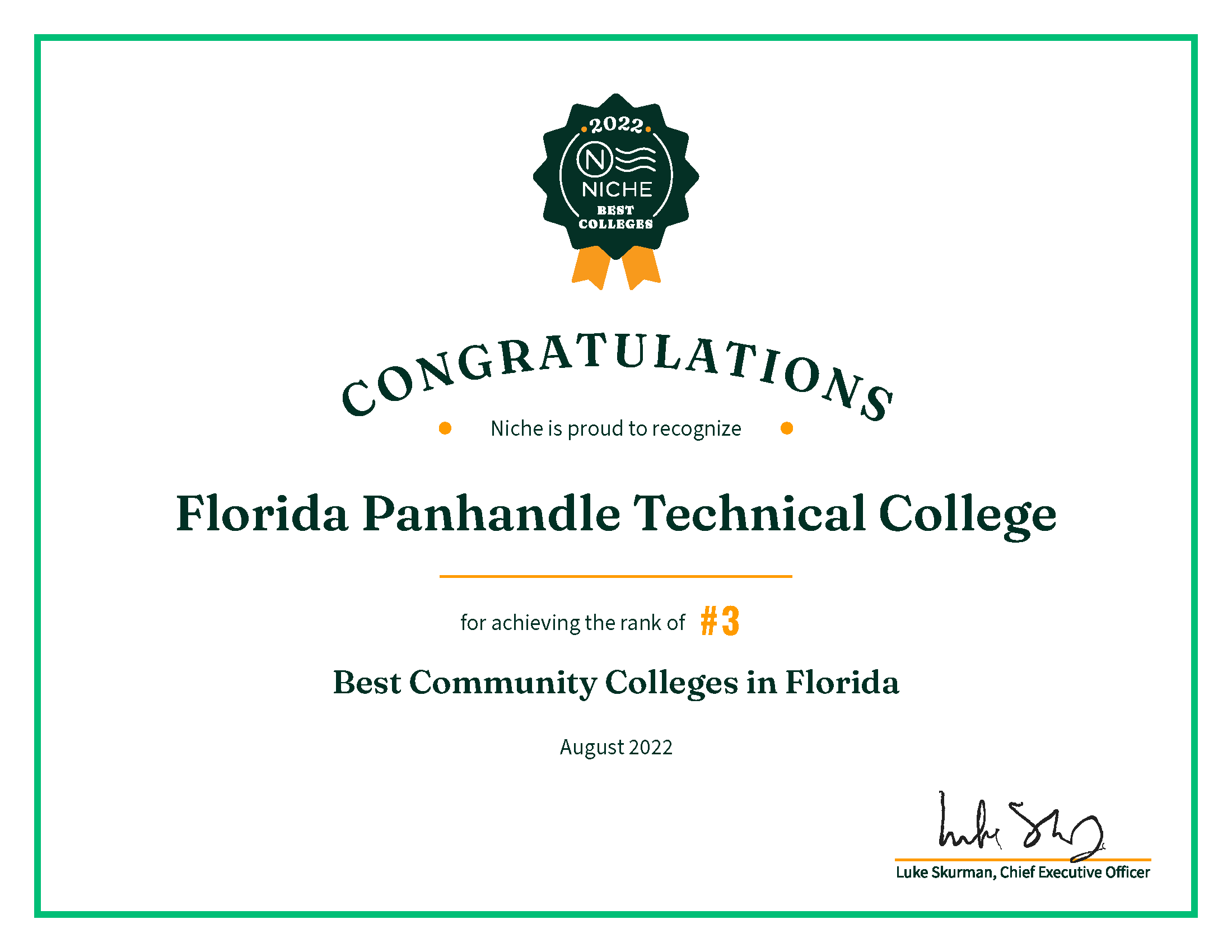 Niche is the market leader in connecting colleges
and schools with students and families.
https://www.niche.com
-------------------------------------------------------------------------
Our company is offering a $1,000 scholarship opportunity to your students. All they have to do is simply apply and answer a short essay question.

Is it possible for our scholarship to be posted on your university's financial aid or scholarship website?

To learn more about the scholarship or for your students to apply, please visit: www.clearpathlendingscholarship.com

UPDATED 1098t form is available for download from your FOCUS account. To request a printed correction, please call student services
at 850-638-1180 ext 6317

If you received CARES funds, that amount will be included in Box "5" of the 1098t form IRS CARES guidelines may be found here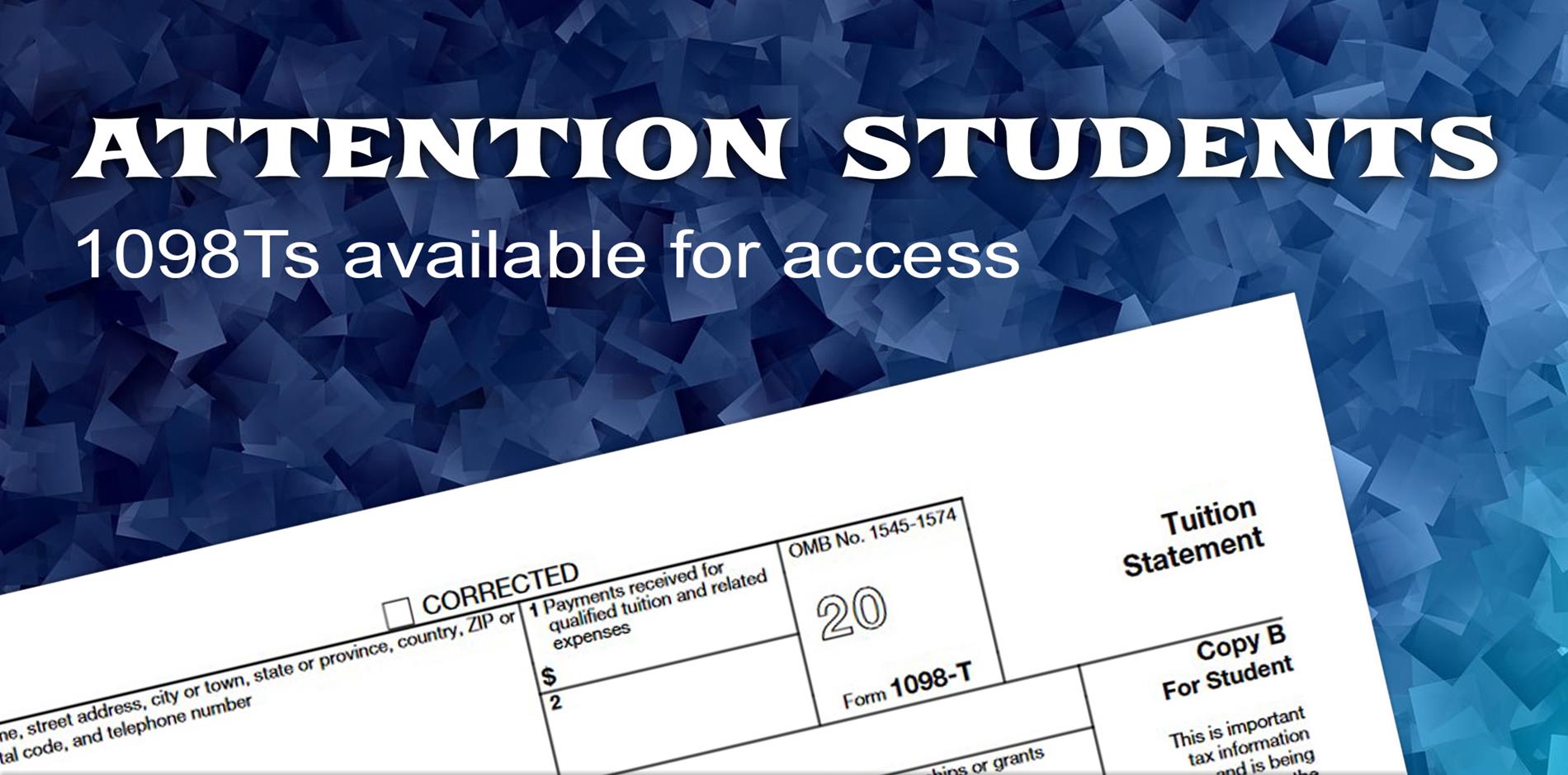 To access your 1098 login to FOCUS > go to the "Print 1098"
on the sidebar menu> choose year (2020)> "print" or "view" as needed.

Career and Technical Education (CTE) is an exciting and affordable option to the traditional university pathway. When you enroll at one of Florida's 28 Florida College System institutions or 48 technical colleges, you have the opportunity to choose from hundreds of high-quality programs in our 17 career pathways – allowing you to quickly complete valuable credentials that you can stack along the way.
Download Governors Ron Desantis Letter Here!

CARES Emergency Funds
Starting April 5th, students may again apply for CARES Emergency Funds. If they want to apply, they may go into FOCUS for the link (HERE) to the application. Students must DOWNLOAD the application to complete it, then, turn it into Financial Aid for processing. If they do not have a printer, Financial Aid has copies ready to complete.
Since they must have completed an eligible FAFSA and be enrolled in a Title IV Eligible (PELL) CTE course to apply, dual enrollment students and those enrolled solely in adult ed are not eligible.

CARES Act New Guidelines:
Beginning December 1, 2020
Student Application for CARES Act funds
To be eligible to receive emergency aid, you must meet all the qualifications below:
Must be currently enrolled in a Florida Panhandle Technical College on campus CTE Program.Be in good standing.Have graduated from high school, home school, or have a Florida High School Diploma from GED. Submitted a 2020-21 Free Application for Federal Student Aid (FAFSA).Do not owe an overpayment (refund) on Title IV grants and not be in default on a Title IV loan.Not have fraudulently received Title IV funds.Be eligible for all other Title IV funding requirements. Submit an application for CARES Act funds.
See CARES Act Application under Documents.