Mission Statement

The mission of the Florida Panhandle Technical College is to provide students with instruction in academic and technical training at competency levels, or above those required for employment and advancement in existing or potential occupational fields.

Welcome to our new website!

FPTC is excited to launch our new web site. You will see a lot of construction still taking place over the summer, so be sure to check back often to see all of our new features!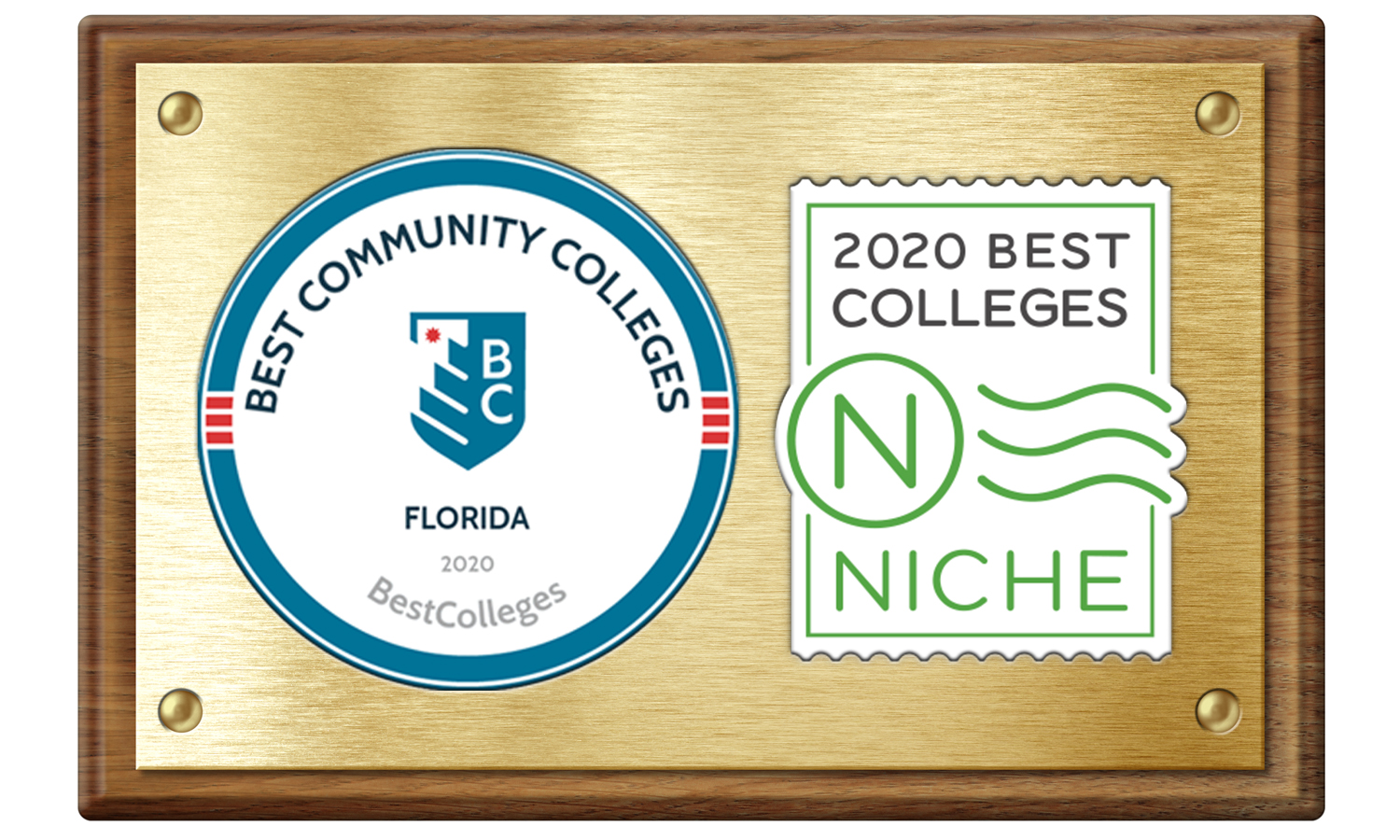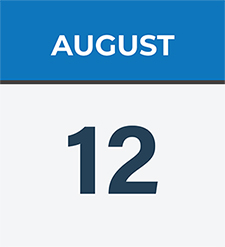 First Day of School
August 12th:
FPTC start date for the fall term. If you haven't registered, be sure to visit student services to get enrolled!

Dual Enrolled students can start when their high school returns, or get a jump start!
Contact Student Services for more information. 850-638-1180 ext 317