ELECTRICIAN
1500 HOURS / 50 WEEKS
PELL ELIGIBLE Program #I460314
CIP #0646.030204
PROGRAM description:
This training program will prepare students for employment as skilled Electricians and *Electrician Helpers. It will provide instruction in the basics of electrical wiring with equal emphasis on theory and hands-on experience. It includes learning to read and understand the NFPA 70. Along with the hands-on training, you will learn blueprint reading and applied math.
OCCUPATION DESCRIPTIOn:
Install, maintain, and repair electrical wiring, equipment, and fixtures. Ensure that work is in accordance with relevant codes. May install or service street lights, intercom systems, or electrical control systems. Excludes: "Security and Fire Alarm Systems Installers".

ARTICULATION AGREEMENT:
A state articulation agreement is in place between School district technical colleges/centers and community colleges. The 1500 clock hour program in Electrician shall articulate three (3) college credit hours to the AAS/AS Degree in Building Construction Technology. This agreement does not preclude but encourages the awarding of additional credits by any college through local agreements.

PROGRAM REQUIREMENTS:
AGE: 16 years or older
DIPLOMA: N/A
BASIC SKILLS REQUIREMENT: MATH 9.0 LANGUAGE 9.0 READING 9.0 or meet other Basic Skills Requirements
Must be able to lift 50 lbs. and climb a ladder
Industry Certification: OSHA - $8.00; NCCER Electrical - Levels 1, 2, 3 & 4
NCCER Level Exam Fee per level– Initial Fee $3.00 per test w/3.00 retake fee
Other testing fees may apply
LIVE WORK FEES:
Advisory Salary Range: $20,800 - $62,400 Shop Fees:
Florida Panhandle: $26,400 - $54,800 $35.00 Work Order Fee
PH Average $38,840 Materials plus 10%
State Average: $37,900 + 7% sales tax
National Average: $50,500
*Electrician Helpers make $10,000 - $25,000 less than an Electrician.
Program Completion Rate: 67% - Program Placement Rate: 100% - Program Certification Pass Rate: 50%
Electrical jobs are projected to grow




10 percent from 2018 to 2028!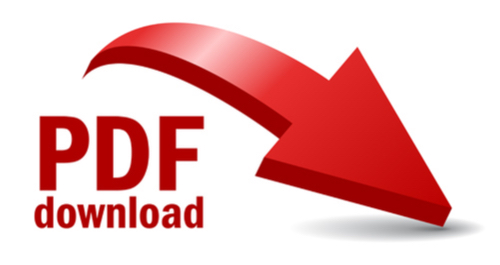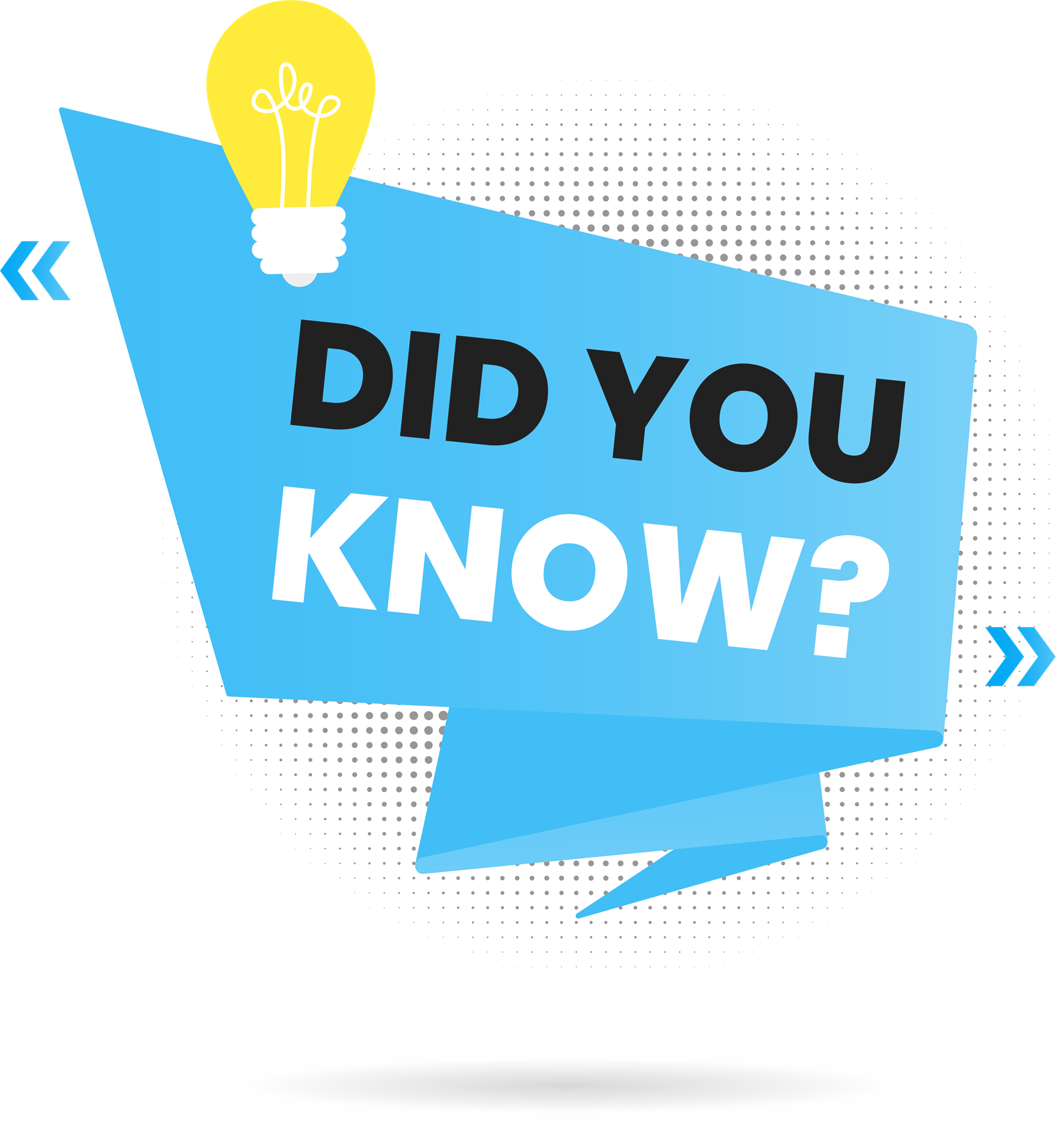 In April 1954, Crown Electric of Memphis Tennessee, hired a young man. The pay was $1.00 an hour. He delivered supplies to job sites and hoped to train to become an ELECTRICIAN. Crown remained his employer until mid-October that same year, when he officially became a self-employed entertainer known as Elvis Presley.
Source: Elvis Presley A Southern Life by Joel Williams