This training program will prepare students for employment as skilled Electricians and Electrician Helpers. It will provide instruction in the basics of electrical wiring with equal emphasis on theory and hands-on experience. It includes learning to read and understand the NFPA 70. Along with the hands-on training, you will learn blueprint reading and applied math.
Students will learn to install, maintain, and repair electrical wiring, equipment, and fixtures. Ensure that work is in accordance with relevant codes. May install or service street lights, intercom systems, or electrical control systems. Excludes: "Security and Fire Alarm Systems Installers".

Electrical jobs are projected to grow

10 percent from

2018 to 2028!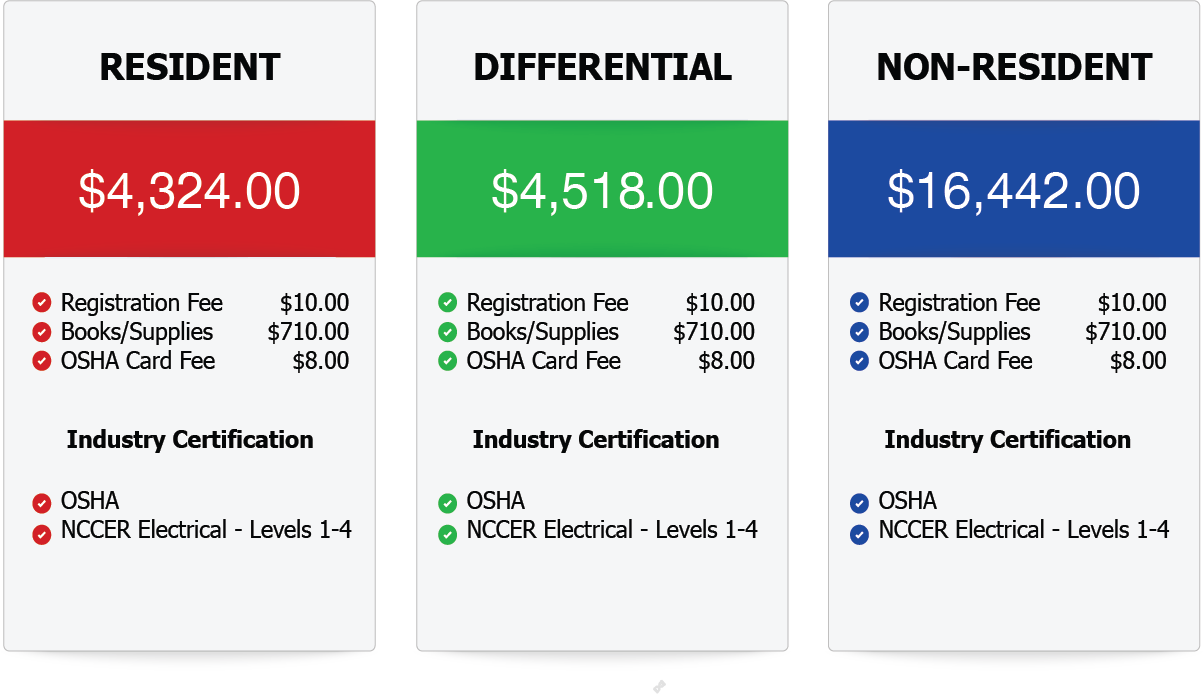 PROGRAM REQUIREMENTS: Math 9.0, Language 9.0, Reading 9.0 - 16 years of age, be able to lift 50 lbs & climb a ladder

PROGRAM STRUCTURE:

1500 HOURS/50 Weeks

OCP A
Electrician Helper - 300 Hours
OCP B
Residential Electrician - 450 Hours
OCP C
Commercial Electrician - 450 Hours
OCP D
Industrial Electrician - 300 Hours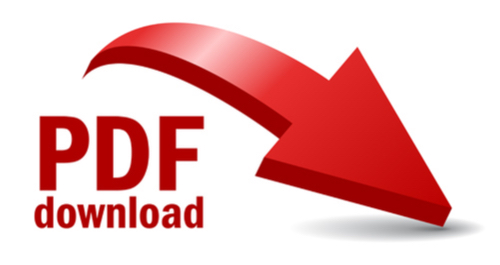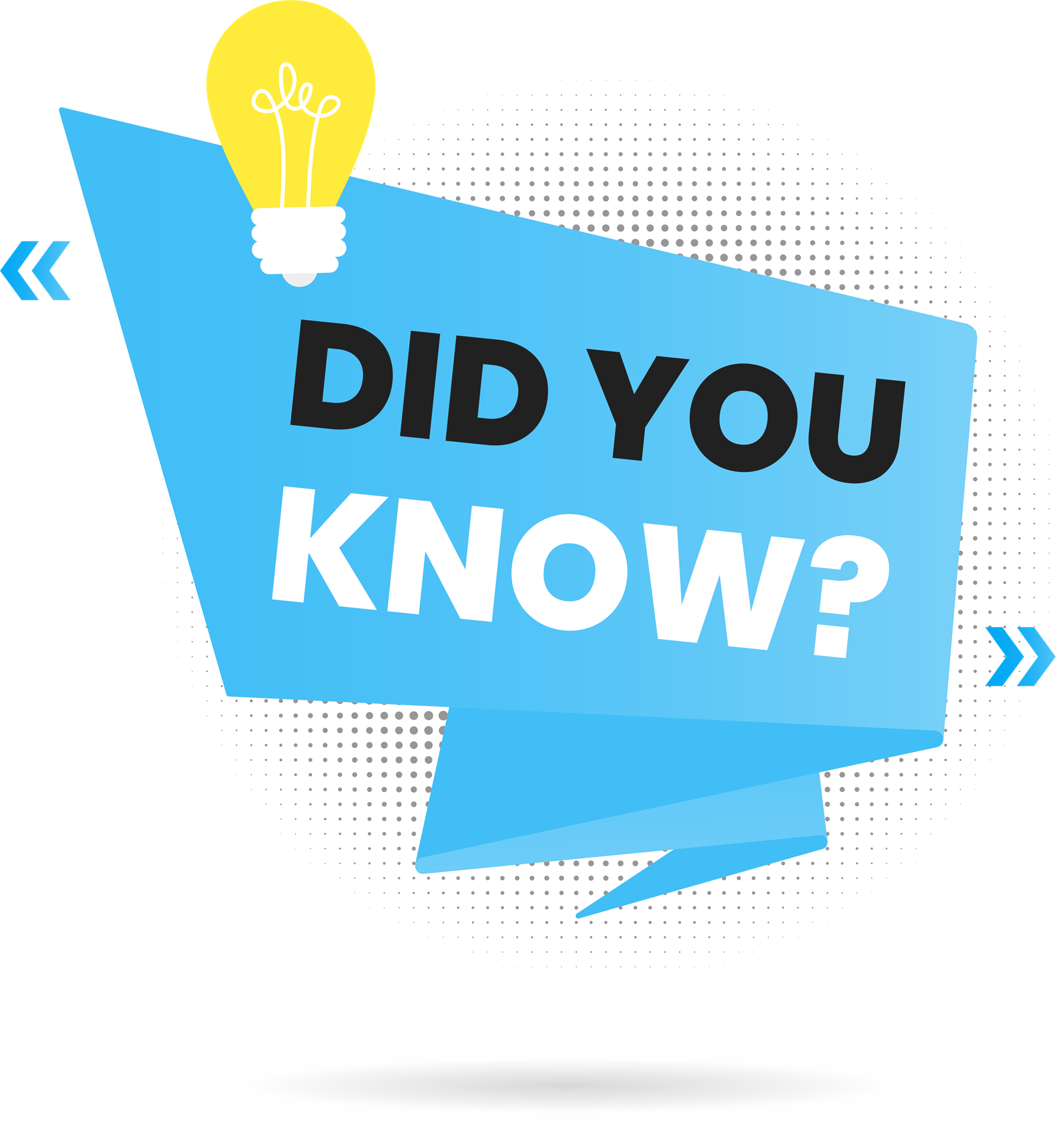 In April 1954, Crown Electric of Memphis Tennessee, hired a young man. The pay was $1.00 an hour. He delivered supplies to job sites and hoped to train to become an ELECTRICIAN. Crown remained his employer until mid-October that same year, when he officially became a self-employed entertainer known as Elvis Presley.
Source: Elvis Presley A Southern Life by Joel Williams